How do you measure success at your organization? We recently got re-certified as a B Corporation, so measuring impact is on our collective minds. As a social enterprise and triple-bottom-line business, below is a story of how we measure success.
We recently catered the 25th anniversary of a community-centered choice public charter school. It was one of those events that allowed Upohar's mission to come alive so naturally.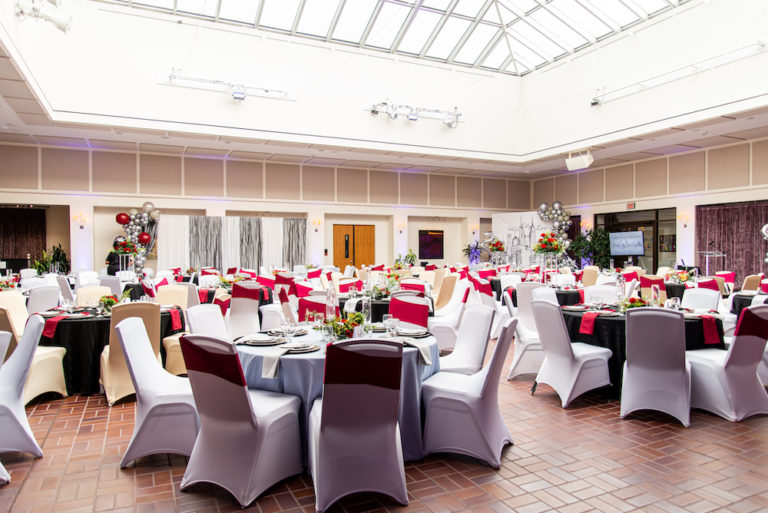 Diversity, Equity & Inclusion
Of the 225 students enrolled at La Academia Partnership Charter School more than 95% identify as Hispanic or Black. So the menu we curated and served reflected their heritage.
We sourced the food from chefs who are from these communities: Christina's Criollo, 4 E's Latin Cuisine, Torres Family Bakery. As experts in their culinary traditions, these micro-business owners delivered delicious authentic flavors for this gala.
We partnered with Emerald Stone Photography, another woman-owned business, to capture these beautiful moments and generate visibility for participating businesses.
This is how Upohar conducts business. This is how we embrace diversity, practice inclusion, and build equity – every day.
We intentionally work with local small and micro-businesses that are owned by women, immigrants, and members of other minority communities.
Our mission is to provide  business development support to these chefs and their micro-businesses, and provide visibility through the large upscale events we cater.
So when one of the event attendees contacted us a few days later, wanting to serve the same menu at his small private party, we were thrilled! Because Upohar caters large-scale events only, we were delighted to refer him to the chef-owned businesses that prepared the food for the gala.
In such moments, when Upohar is able to increase visibility and generate business for amazing yet underestimated micro-businesses in the community, we rejoice!
This is how we measure success. This is why we are in business. ❤️
Planning an event? Contact us!
All our packages include personalized menu development. Now that you know how we curate menus and who will prepare your food, you can be proud of the community impact you'll make when we cater your event!