Food that your guests will rave about for years to come!
Drawing from our extensive repertoire, we develop personalized menus to reflect your tastes, dietary needs (such as gluten free or vegan), and heritage. All our packages include menu consultation and design — so you don't become overwhelmed!
We offer food from the following regions of the world:
~ the Caribbean, Mexico and Latin America
~ the Mediterranean (Northern Africa, Southern Europe,  and Middle East/West Asia)
~ West Africa and the Diaspora (American South)
~ South Asia
~ East and Southeast Asia
Below are some of our popular Appetizers, Dinners & Desserts.
Other options are available!
Fresh Vietnamese Spring Rolls
Options include Pork, Chicken or Tofu Fresh Rolls. Gluten Free, tofu option is vegan. 
Options include Japanese Gyoza (pork or vegan) and Chinese Dumplings (pork or shrimp).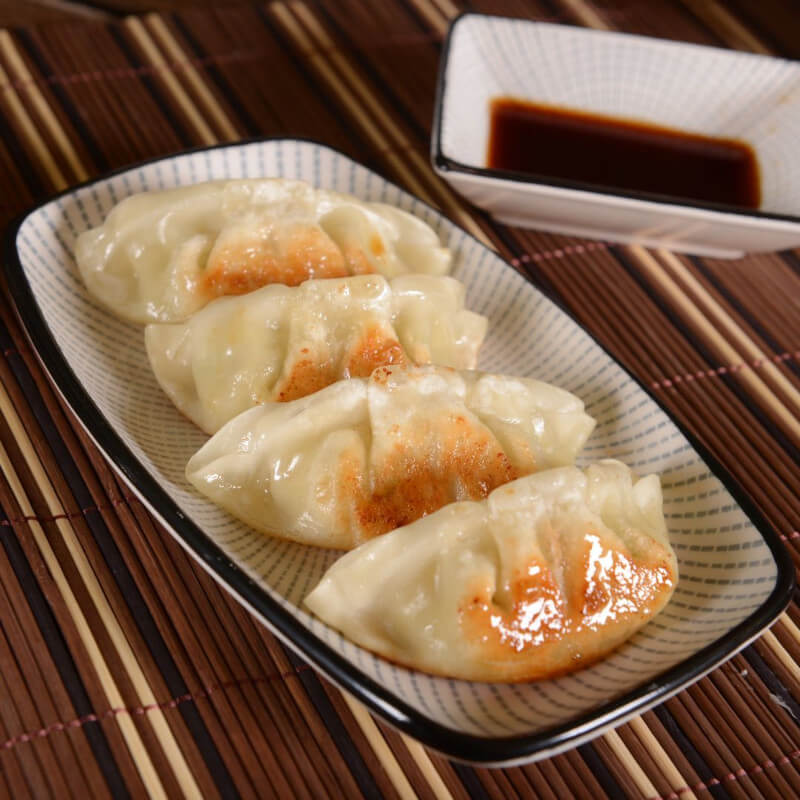 Spiced chickpea & herb fritter served with Tahini sauce. Vegan and gluten free.
Cauliflower, potatoes, onion, peppers,  & spinach mixed with chickpea flour and deep fried. Vegan and gluten free.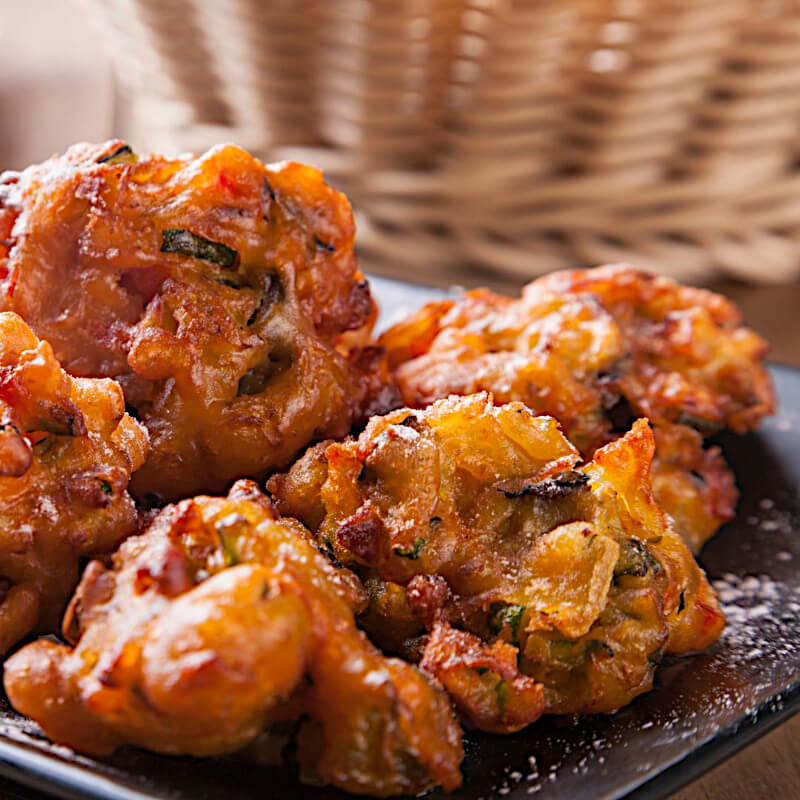 Crispy tofu with broccoli, snow peas and mushrooms. Vegan.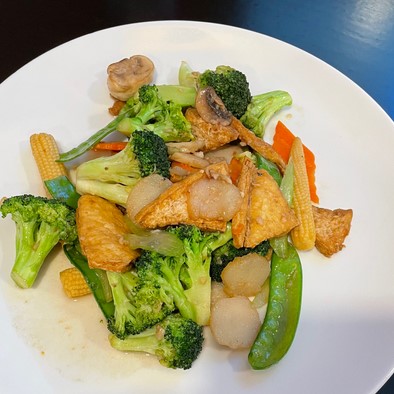 Thin rice noodles stir fired with mushroom, broccoli, snow peas, carrots, bean sprouts, egg and cabbage. Vegetarian, gluten free.
Many options available. Pictured here are mini, fresh fruit tarts with vanilla custard. 
European Dutch cinnamon waffle cookies, filled with caramel – Regular or Chocolate Dipped (can be gluten free).
We booked with Upohar due to their unique vegetarian/vegan options and flavorful recipes. Our tasting was fantastic, even mid-pandemic. We were able to speak with the owner throughout the whole process and she made us feel welcome and heard.
It was a pleasure working with Sri, Stephanie, and their team! We had so many compliments on our food and many guests told us it was the best wedding food they ever had (and we agree)!
We knew that our dream menu would blend food from both our cultural backgrounds, both Peruvian and Pennsylvania Dutch/Mennonite. We had no idea that when we brought this unusual idea to Sri that they would more than deliver. Sri developed a beautiful menu to seamlessly blend the two together and was extremely knowledgeable about a variety of Peruvian dishes.