Upohar is a "social impact" catering business and a Certified B Corporation. A minority-woman-owned business, we consider the impact on people, planet, and profit when making business decisions. We invest in our local economy by including other small and minority-owned businesses in our value chain.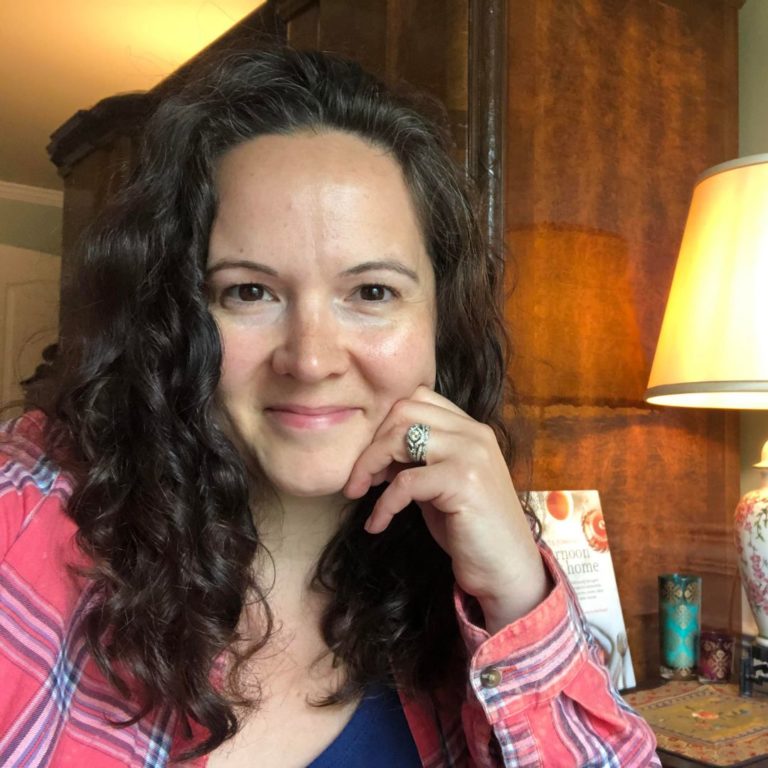 Stephanie Longhi
Director of Operations & Special Events
Hello! I'm Srirupa Dasgupta, founder and owner of Upohar — a catering business with a social mission to alleviate poverty.
In 2011, when I started the business, Upohar offered the gift of exciting new cuisines to the community. And the gift of employment opportunity to those who were "unemployable" — new immigrants and refugees with a cultural or English-language barrier, people experiencing homelessness, people with a prison record, and anyone in need. This made sense during the Great Recession when jobs were scarce.
Over the years, Upohar evolved from a part-time catering company in 2011, to a restaurant with catering services. In 2014, we opened a vegetarian restaurant at which we served our popular "world buffet" featuring a fully vegan and gluten-free menu. We added a food truck in 2016 and expanded our catering services to offer full-service. And in 2017, we acquired a stand at Lancaster Central Market, serving authentic Puerto Rican food. Then came COVID and we pivoted. We closed the restaurant, and spun off the market stand as a separate business, allowing Upohar to return to our catering roots.
Although much has changed a decade later, Upohar's mission has not. We continue to offer the gift of food and the gift of opportunity. Post-COVID, Upohar's gift of opportunity is for our fellow business owners in the hard-hit food industry.
The big difference is that now we source our extensive repertoire of authentic global cuisines from local minority-owned, immigrant-owned, women-owned small food businesses. These are people who are experts in their culinary traditions. And this is why our clients rave about the food we serve
So enjoy our gift to you, knowing that it gives back to the community every time.
Sri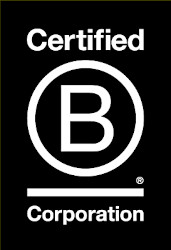 B Lab is a nonprofit organization that aims to revamp the global economy for the betterment of humanity, communities, and the environment. 
We booked with Upohar due to their unique vegetarian/vegan options and flavorful recipes. Our tasting was fantastic, even mid-pandemic. We were able to speak with the owner throughout the whole process and she made us feel welcome and heard.
It was a pleasure working with Sri, Stephanie, and their team! We had so many compliments on our food and many guests told us it was the best wedding food they ever had (and we agree)!
We knew that our dream menu would blend food from both our cultural backgrounds, both Peruvian and Pennsylvania Dutch/Mennonite. We had no idea that when we brought this unusual idea to Sri that they would more than deliver. Sri developed a beautiful menu to seamlessly blend the two together and was extremely knowledgeable about a variety of Peruvian dishes.